Exo Grappler
Light Truck Commercial Grade All Weather Tire
The Exo Grappler® AWT is built to meet the all-weather demands of various off-road terrains.
Find a Store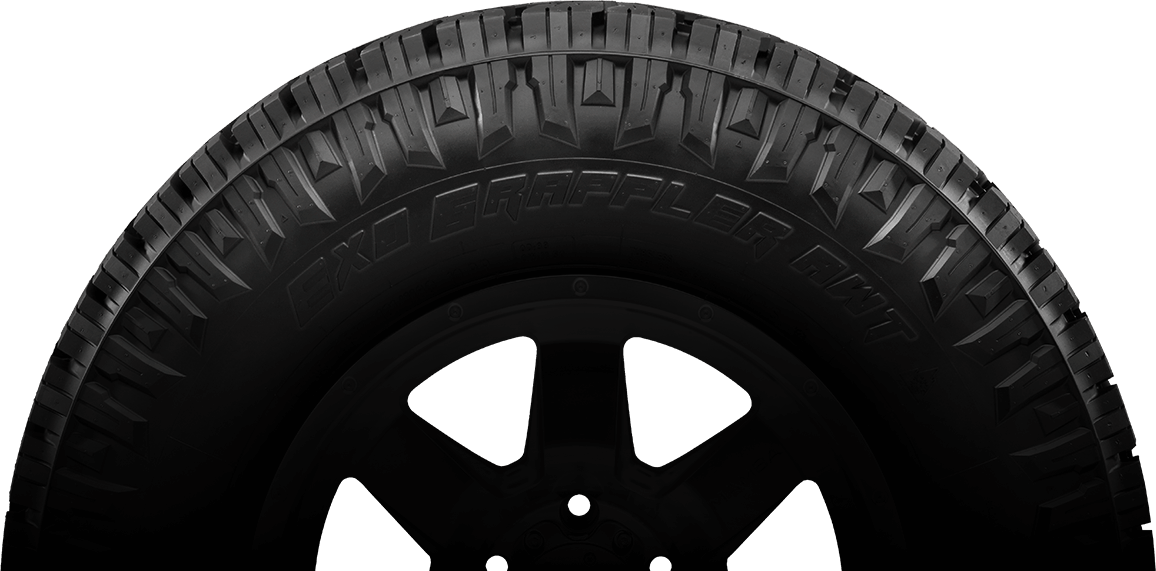 Four-season four-wheeling
Whether your journey takes you to the frozen north, oil fields, or farmland, the Exo Grappler® AWT is built for 4-seasons of performance. Featuring a chip-resistant, all-weather compound drilled for winter studs and tough 3-ply sidewall construction, Exo Grappler® AWT provides armor for your truck against the elements.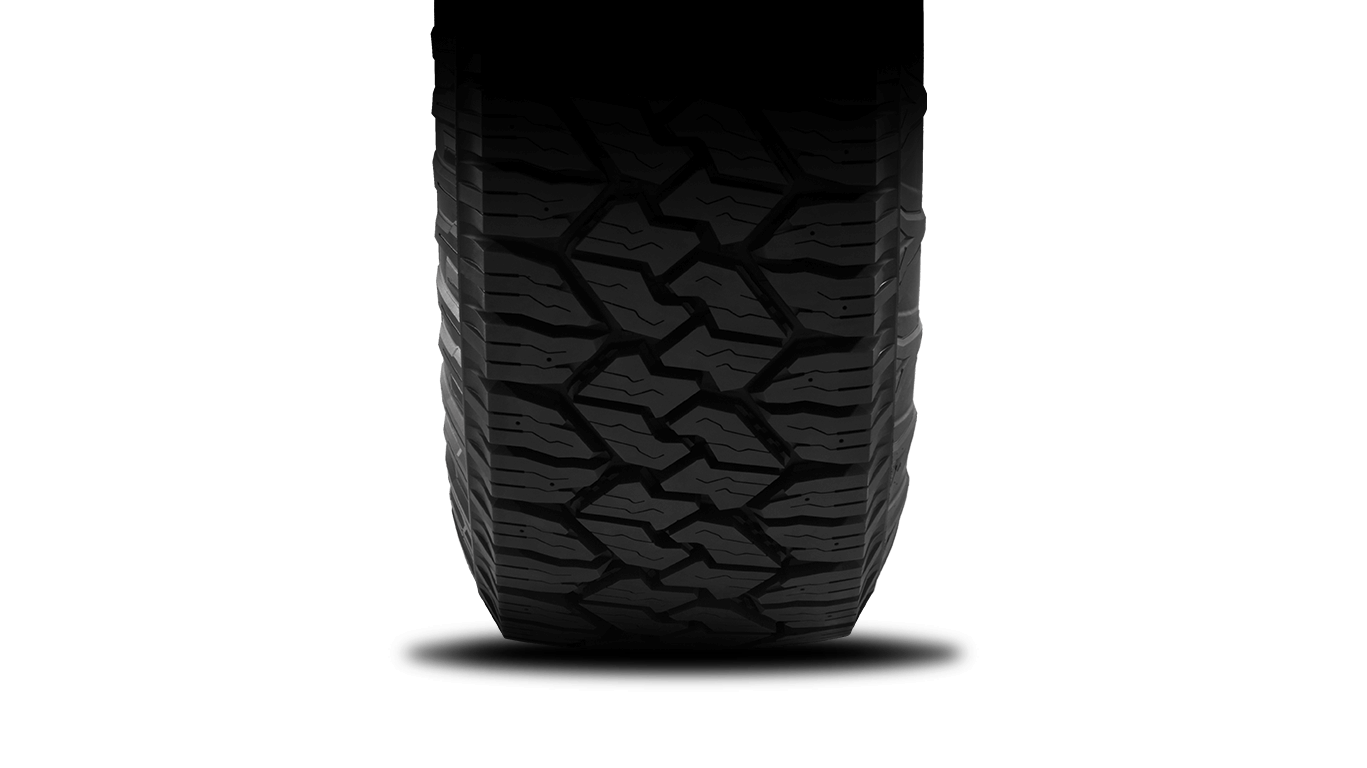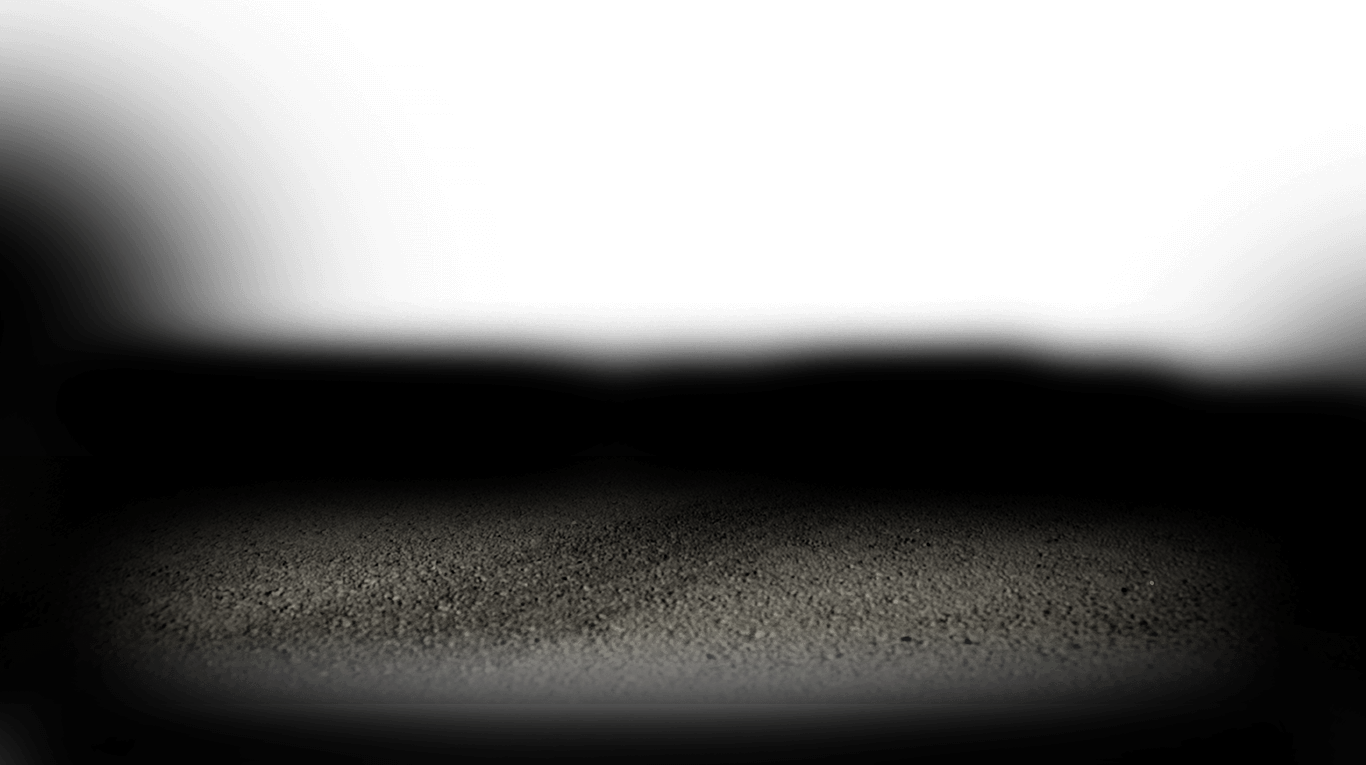 FEATURES & Benefits
Make it back every time
DURABLE COMPOUND
A special mix of natural rubber, high strength polymers, and wear resistant materials aids cut and chip resistance on unpaved gravel roads.
FEATURES & Benefits
Tough enough
SIDEWALL TECHNOLOGY
The staggered shoulder blocks provide biting edges for off-road traction in loose dirt surfaces. The 3-ply sidewall with large sidewall lugs offer additional sidewall strength and puncture resistance.
FEATURES & Benefits
Cut through winter
WINTER PERFORMANCE
Rated with the 3-peak mountain snowflake for winter driving conditions, the Exo Grappler® AWT's sipes and large lateral grooves provide biting edges as well as water and snow/slush evacuation. These tread features are combined with a new durable compound that allows for traction in freezing temperatures. For additional traction, option TSMI #15 studs can be added for increased winter traction.
FEATURES & Benefits
Tread quietly
VARIABLE PITCH TREAD BLOCKS
The computer analyzed tread block arrangement reduces tire noise normally heard at highway driving speeds.
FEATURES & Benefits
Always clawing forward
GEAR SHAPED BLOCK EDGES
The gear shaped block edges reinforce center tread blocks and provide a stable contact patch. They also help reduce stone retention and stone drilling.
FEATURES & Benefits
Stop damage before it starts
STONE EJECTORS
Spiral shaped stone ejectors serve to reduce stone retention, as well as stone drilling.
FEATURES & Benefits
Show your personality
DUAL SIDEWALL DESIGNS
Each Grappler has two sidewall designs so you can choose how your tires look. On the Exo Grappler® AWT one side has chisel-shaped sidewall lugs and the other has Y-shaped sidewall-lugs.
Find nitto tires near you
Reviews
What our customers are saying
Lifestyle
Exo Grappler® AWT, from all angles